Chilam Balam is a sustainably minded BYOB restaurant serving Mexican shared plates with a farm fresh twist. We strive to provide the tastiest and freshest ingredients while preparing our dishes and other aliments without unnatural additives and ingredients (corn syrup, msg, etc). All of our dishes are designed to share at the table; you can either take a little piece, make a taco out of our fresh tortillas, or top one of our handmade tostadas. Most of the dishes on our menu also happen to be gluten free.


The name Chilam Balam loosely translates to "Book of the Jaguar Priest" in the Mayan language. We chose the name because it referred to the prophecy of the Earth's last cycle coming to an end in the year 2012. It didn't mean our planet was going to explode, it just meant that eventually we're going to finish the natural resources Mother Nature so humbly provides. Unless we start thinking local and green, that darn Jaguar Priest will get us! Too many cool details really to go on, just stop by if you're curious!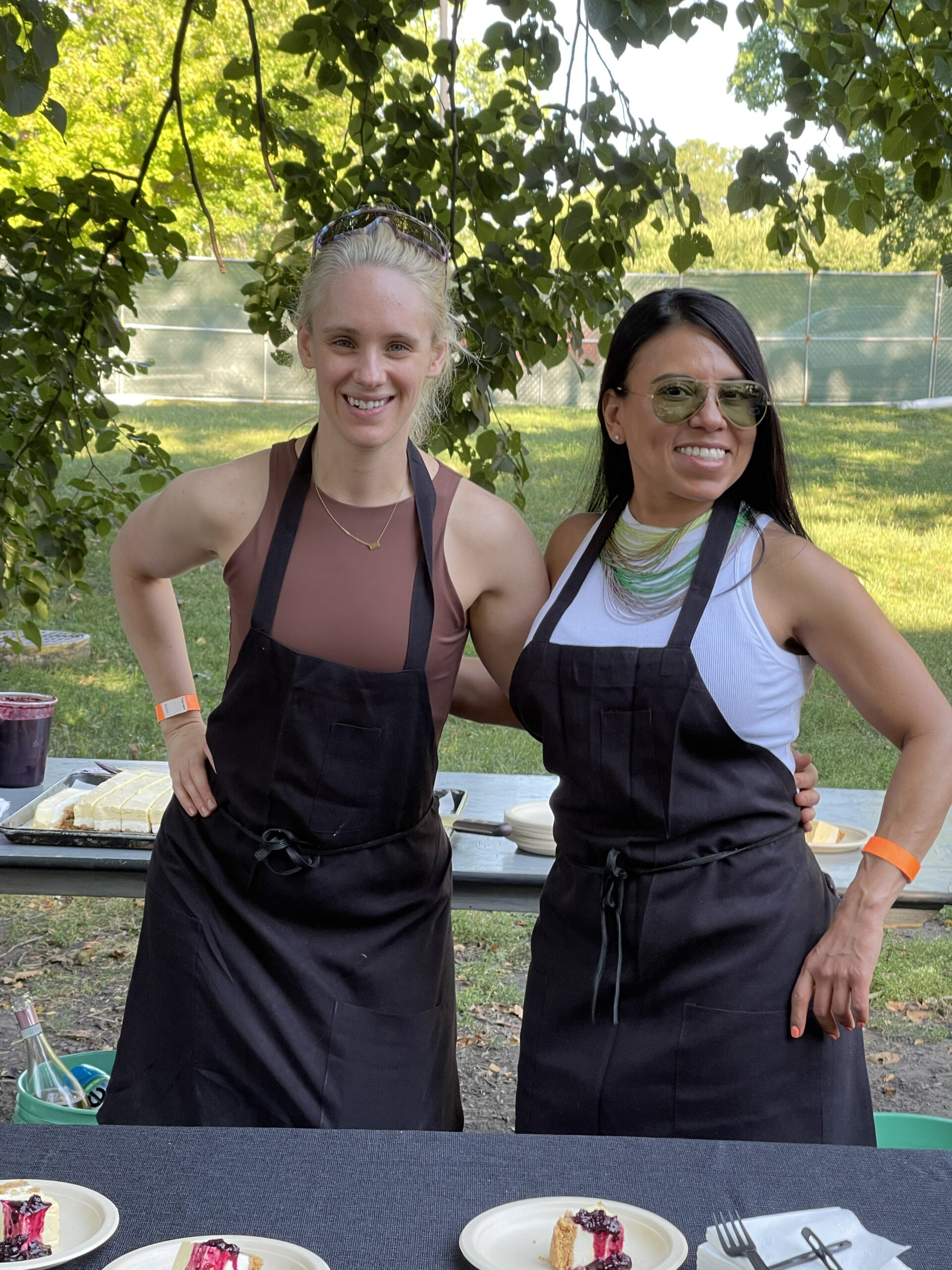 Driven. In one word, describes Soraya Rendon, Owner of Chilam Balam. Leaving the security of her family & the solace of home in Mexico City, alone she came to the United States at the young age of 18, intent on achieving the American Dream. With only a couple hundred dollars to her name, she immediately devised plans and set them into action.
Learn English, check. Learn a career, check. Go from earning minimum wage to a salary most of us dream of within 5 years of coming to America, check and check. Some would think she had reached her goal, her American Dream...not Soraya. She had bigger plans, more dreams to fulfill. Chilam Balam is one of those dreams. Soraya hopes you will join and savor with her this next endeavor where she brings a little taste of her old home to yours.
Chef Natalie Oswald was born and raised in the suburbs of Toledo, Ohio. It was here that Natalie developed her love of cooking and baking from her Mother and Grandmother, and began her career decorating cakes in local bakeries and in her kitchen at home. Friends and neighbors would always stop by for a taste or to watch her create her masterpieces. Already a knowledgeable baker, Natalie decided to leave home after highschool, and pursue a degree at the Culinary Institute of America in Hyde Park, New York.
Natalie first came to Chicago during her internship at Frontera Grill and Topolobampo in the summer of 2006. During this time she was able to learn underneath many skilled chefs and sous chefs who taught her concepts of traditional Mexican Cuisine. This experience also opened her eyes to the use of locally sourced fresh ingredients. As a young girl, her mother taught her the basics of gardening, but until her time at Frontera, she never really understood the impact of natural organic farming in the food industry.
Since being at Chilam Balam, Natalie has been able to represent the restaurant across the neighborhood of Lakeview East, and the city. Natalie was voted Best Chef in Lakeview East by the Lakeview East Chamber of Commerce in 2022. Along with that, Chef Natalie's food and Chilam Balam have been the recipient of the  Michelin Guide's Bib Gourmand Award every year since 2013. It is very important to Natalie that her menu continues to showcase local, seasonal ingredients, and fresh ideas while also tasting delicious.

Guy Know's What's Up

Guy Fieri knows good food and boy was he right about Chilam Balam!🔥🔥🔥 No idea what these yuppies are complaining about in the reviews, if you want amazing, unique, delicious food, in Chicago, give Chilam a try, you will NOT be disappointed! The service was on point!! The Brussels sprouts app is a MUST, absolutely amazing and you know how most of the time you don't get dessert at a restaurant because you're too full? Yeah, no...the sweet empanadas are to die for...do your tastebuds a favor, and visit Chilam Balam at your earliest convenience!!! 🤤
- Andrey R.

AMAZING!!!

It was an amazing experience!! They have traditional Mexican dishes, but with an elegant and creative twist. You can't go wrong with the food here. The attention and service is very good, Luis, the waiter who attended us, was very attentive to us. I love the BYOB option! Highly recommended.
- Alma D.

Absolutely UNREAL.

Absolutely unreal. What a true hidden gem! I was here on a busy Saturday evening, the place was packed and they handled my large party with such care and excellence. We did the tasting menu and there wasn't a single detail I didn't love. I was introduced to the owner, Sariah and she was such a sweetheart who truly cares about every detail of the food and service. You can taste every ounce of passion she exudes into her little cafe! I am so excited to go back soon. Truly a meal I will never forget
- Samuel M.

Monday  -  Closed
Tuesday  -  5:00PM - 9:00PM
Wednesday  -  5:00PM - 9:00PM
Thursday  -  5:00PM - 9:00PM
Friday  -  5:00PM - 10:00PM
Saturday  -  5:00PM - 10:00PM
Sunday -  Closed

Email: info@chilambalamchicago.com
Phone: 773.296.6901

Copyright © Chilam Balam | All Rights Reserved